We put together the perfect holiday guide for gifting family, friends, co-workers, clients and co-conspirators alike!
Spread the Christmas cheer by shopping small, local, and family owned businesses this holiday season.
The Great Plains Bison & Beef Rub from our favorite local spice shop - Savory & Spice - is a wonderful compliment of flavor to our bison meat. So we want to spread some flavor cheer on to you with any order of $50 or more.
SHOP NOW
Looking for a unique gift to give to your office team or loved ones other than the generic fruit and nut baskets? Order one of our gift sets and give a gift that gets better and better with each bite!
Liquid error (sections/pf-b3e0db99 line 129): product form must be given a product
Liquid error (sections/pf-b3e0db99 line 138): product form must be given a product
Bison Tomahawk Steak
The WOW factor - stick this under the tree with a big red bow and you will instantly win the "best gift" award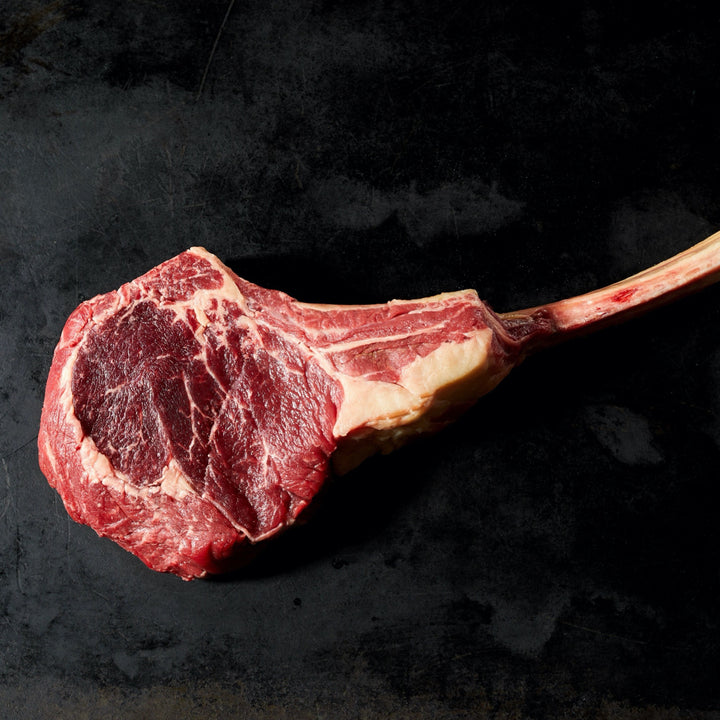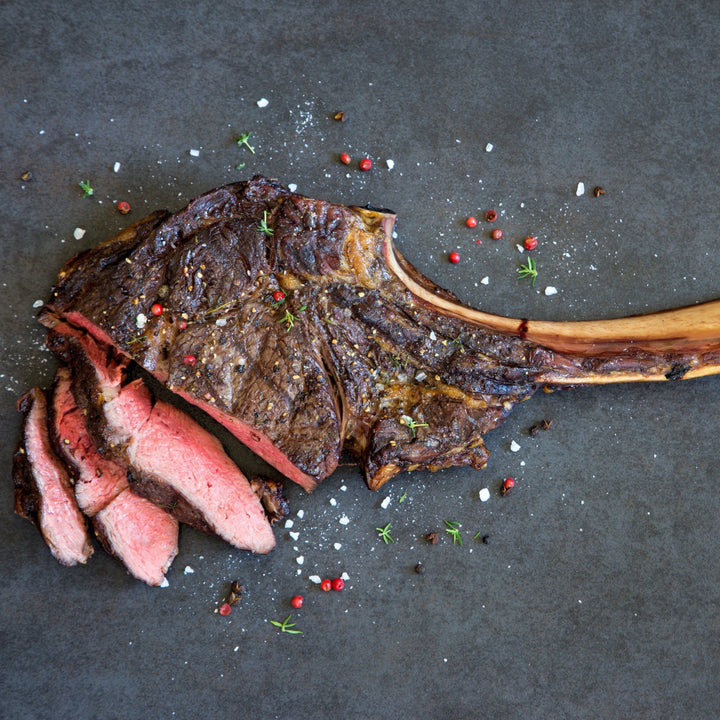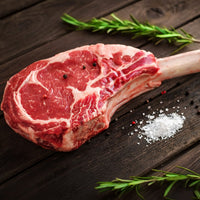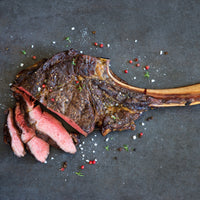 SHOP NOW
Bison Rib Bones
Don't forget about your fur babies! Our bison rib bones are the perfect, safe and healthy treats for your pups
SHOP NOW
Bison T-Bone Steak
Try our newest special-T steak this holiday for the perfect small town diner feel with a steakhouse flavor and finesse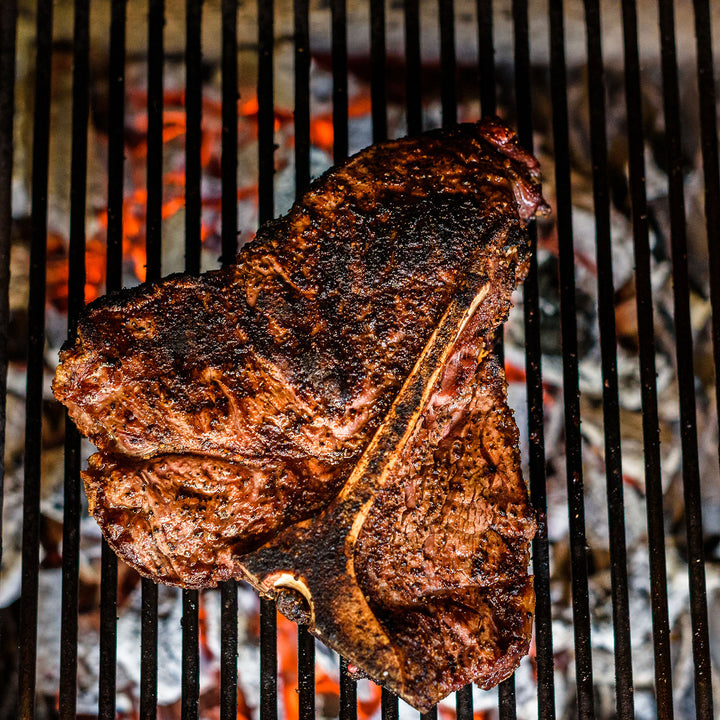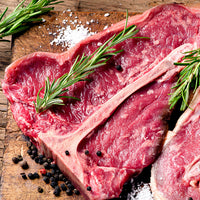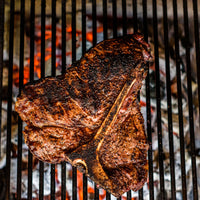 SHOP NOW